Code:
– Horrible. Would not recommend anyone to even try the book.
 – Not good. Would still advise people not to read it, but they could try it.
 – Good. Not really life changing but had some good traits.
 – Great. Recommend people to read the book.
 – Mindblowing. Must read the book and has completely changed my life or perspective after reading.
The Adventures of Huckleberry Finn – Mark Twain (150 of 220 pages)  
 The Drivers Guide – Alberta Government (120 of 120 pages)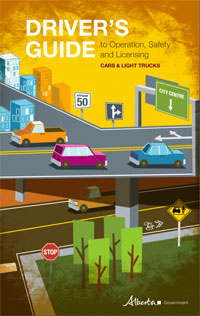 3. Hamlet – William Shakespeare (30 pages) 
4.The Lottery – Shirley Jackson ( 14 of 14 pages)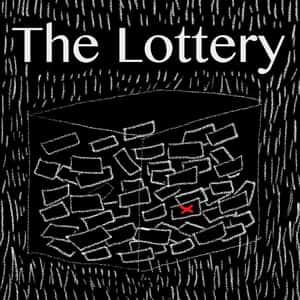 5. Martial God Asura – Shan Liang de Mi Feng (250 of 250 pages) 
My reading went by quite well, but most of it came when the break started because then I found more time to read. The books were quite good, and I feel that I had a well-balanced diet of books. Most of the reading did not come from required reading which is an improvement.
My number of pages comes to a total of 564 pages.
This means 17.6 pages/Day
Although 17.6 pages per day was below my goal, I am proud that I have been able to maintain my work and still keep my reading up. I still want to keep improving my reading and April still has some days from the break which will help to boost my pages per day. Also, my choice of reading is better because I only had two candy reads, two just right reads, and one advanced read. Furthermore, I have already been eyeing other novels such as Fahrenheit 451 by Ray Bradbury. All in all, I want to get my pages up to 20 pages per day while also keeping a balanced diet of books.
Pictures:
https://www.amazon.com/Adventures-Huckleberry-original-illustrations-Kemble-ebook/dp/B00J4SIFJM
https://www.wuxiaworld.com/novel/martial-god-asura
https://www.enotes.com/topics/lottery
https://www.amazon.com/William-Shakespeare-Hamlet/dp/1539404005